NEWS
VIDEO PREMIERE of our new lyric video WE WON'T DIE TONIGHT!
Redesign is just finished: Grand reopening of our SHEPHERD'S JUMBLE Online Shop...
It's finished! We can present you the complete line-up for our SHAMROCK CASTLE 2017 today...
VIDEOS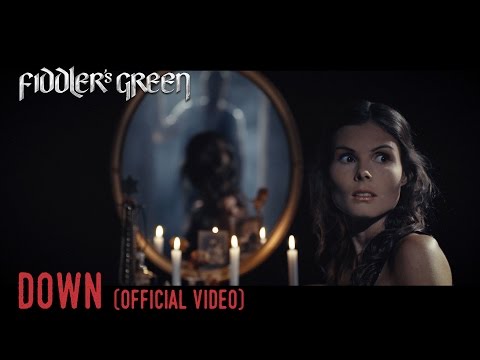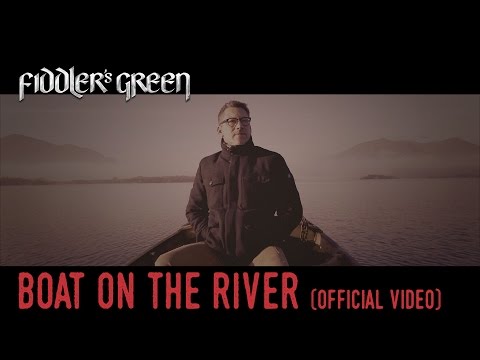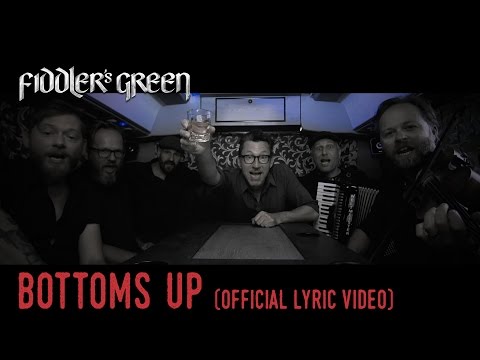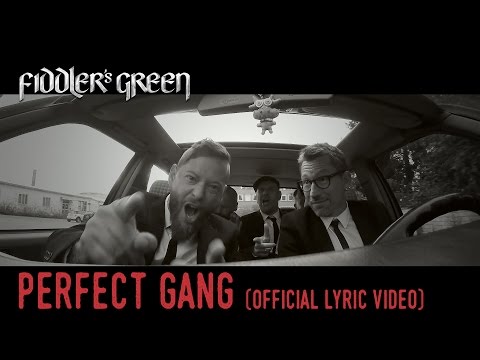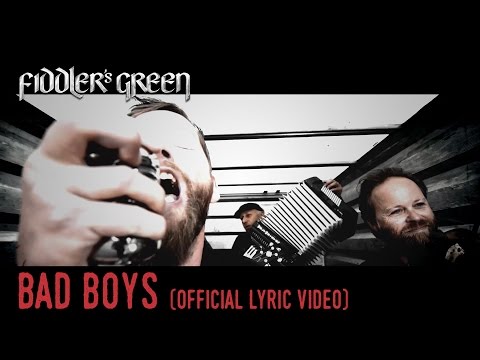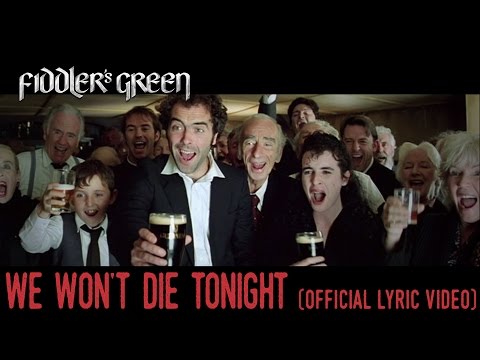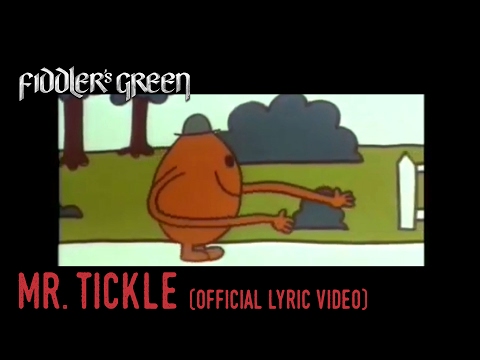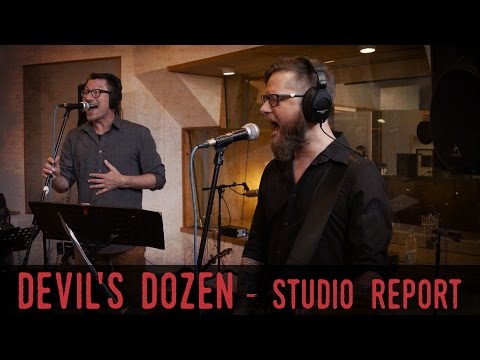 Subscribe to our newsletter
Our newsletter provides you with interesting information.
Your email address will be used exclusively for sending newsletters.
You can unsubscribe at any time!