NEWS
Tickets for our festival SHAMROCK CASTLE 2017 (07.+08. JULY 2017) are available now!
VIDEO PREMIERE of our third lyric video BAD BOYS!
VIDEO PREMIERE of our second lyric video PERFECT GANG!
VIDEOS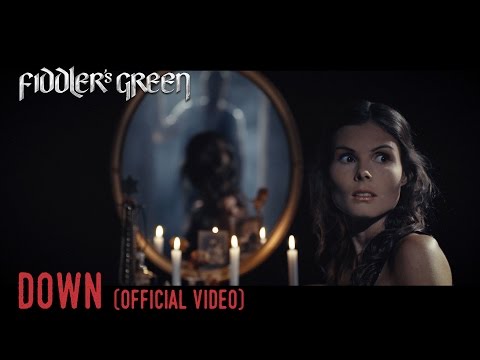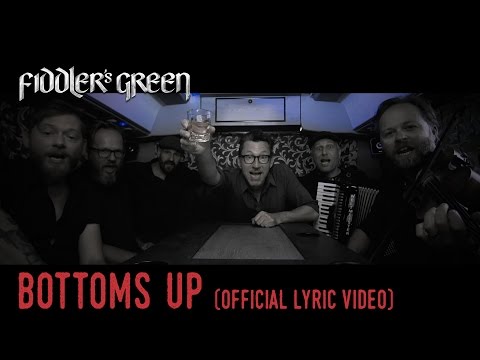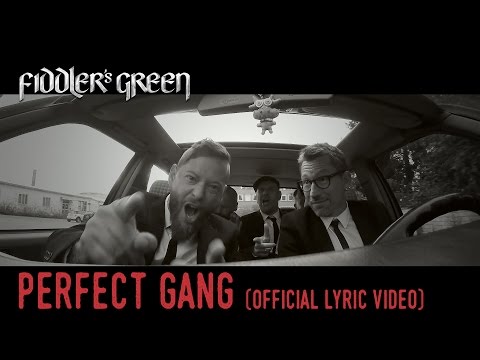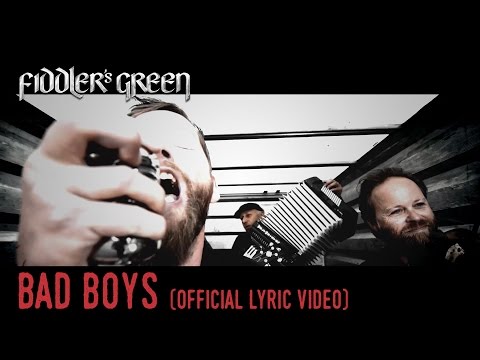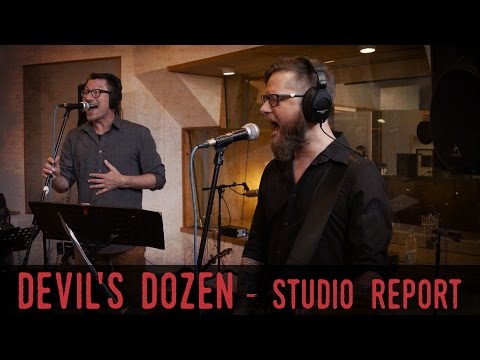 Subscribe to our newsletter
Our newsletter provides you with interesting information.
Your email address will be used exclusively for sending newsletters.
You can unsubscribe at any time!