NEWS
VIDEO PREMIERE of our new lyric video BLAME IT ON ME!
At St. Patrick's Day 2018 we'll celebrate a small but awsome tour: five exclusive events in Germany, Austria, Switzerland and the Netherlands!
Japan was just awesome! Watch our video tour diary for great impressions of an unforgettable concert trip...
VIDEOS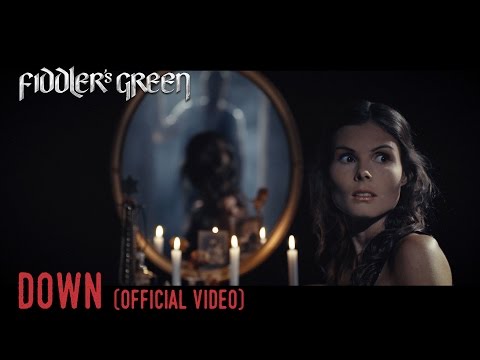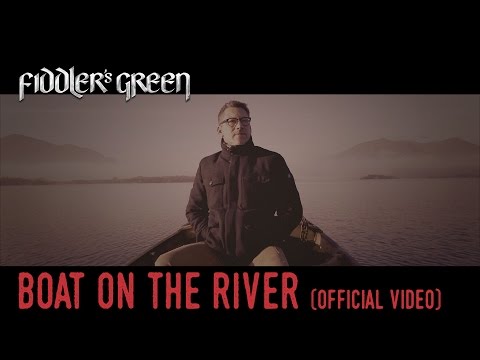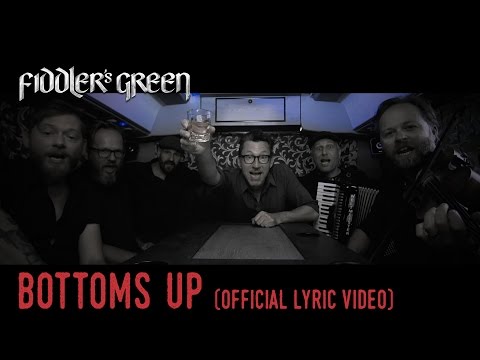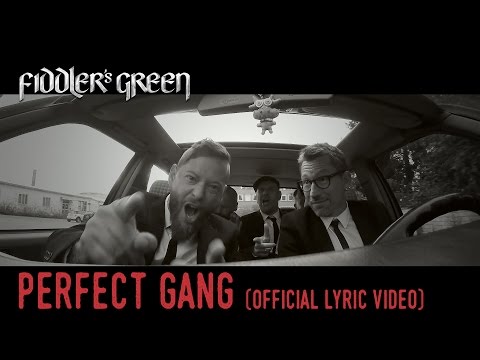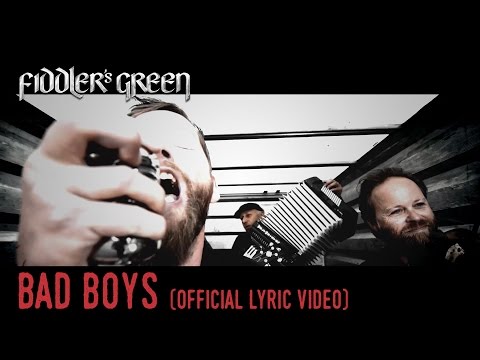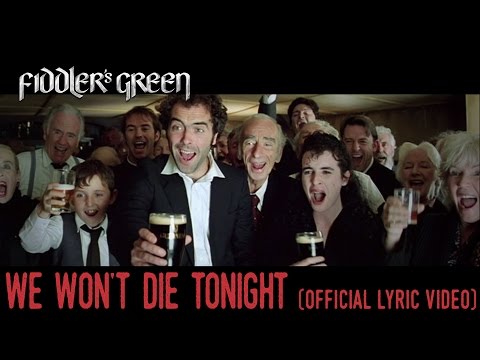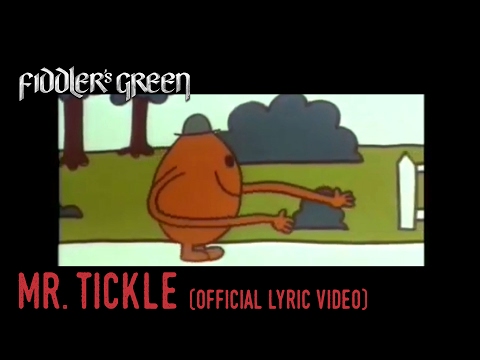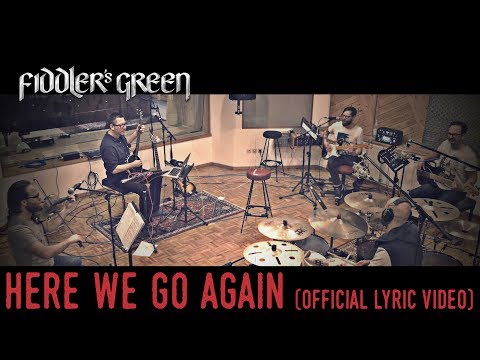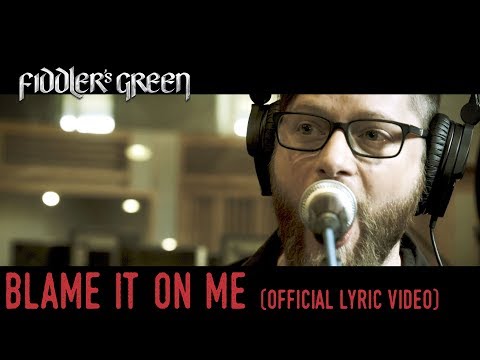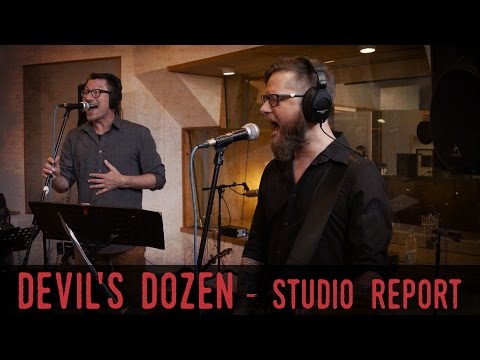 Subscribe to our newsletter
Our newsletter provides you with interesting information.
Your email address will be used exclusively for sending newsletters.
You can unsubscribe at any time!