NEWS
Four ONE HOUR PUB SHOWS + signing sessions!
We can present you the complete line-up for our festival SHAMROCK CASTLE 2019!
There are breaking news, folks! On March 08th, 2019 our new album HEYDAY will be released! The tour will start in April 2019...
VIDEOS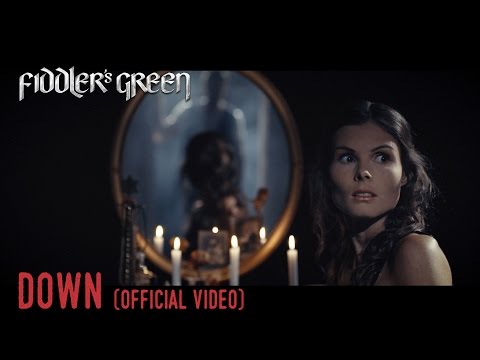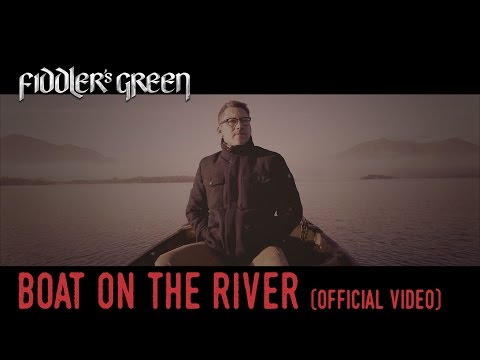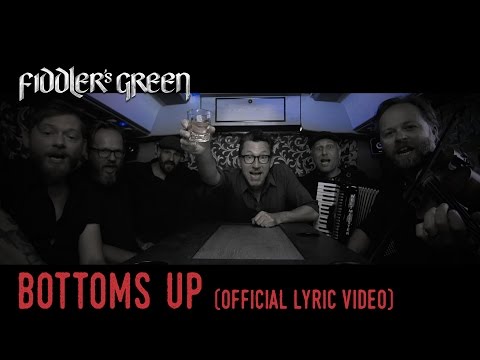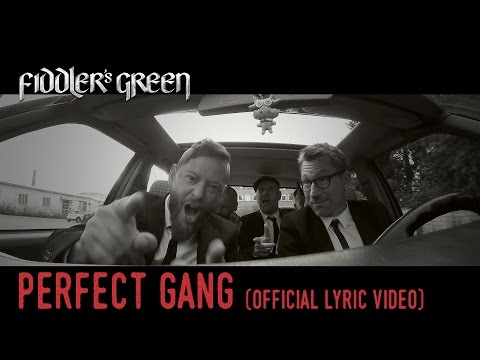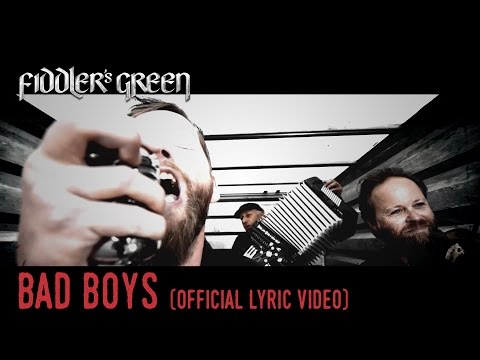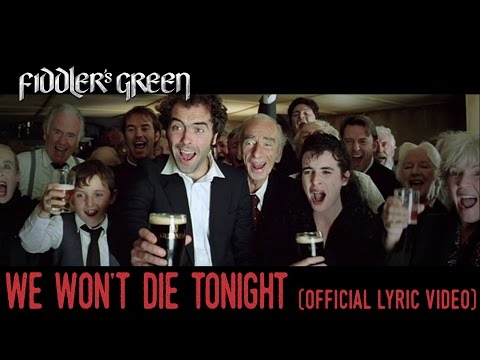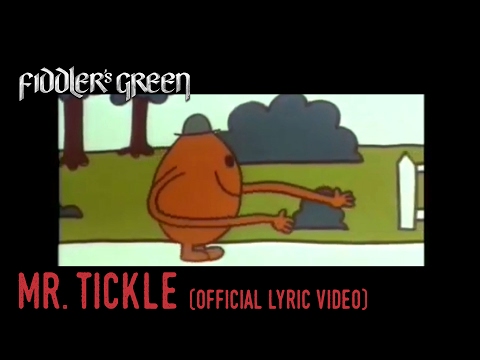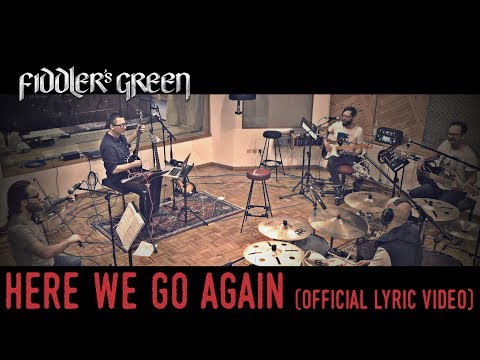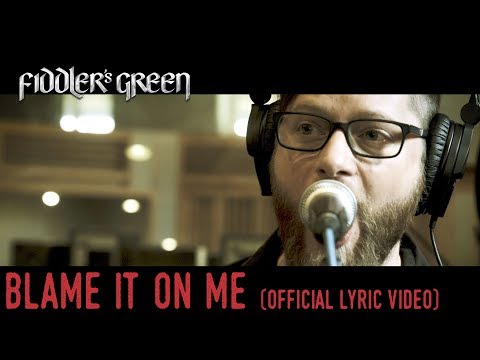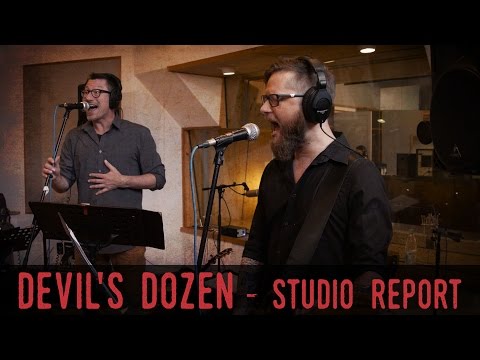 Subscribe to our newsletter
Our newsletter provides you with interesting information.
Your email address will be used exclusively for sending newsletters.
You can unsubscribe at any time!