NEWS
A shout-out to Dropkick Murphys, the Celtic punk stalwarts from Boston! We're proud to have shared the stage with them...
New live dates! In autumn it gets loud...
2000 people each day - Shamrock Castle Festival 2018 at Jägersburg Castle was completely sold out!
VIDEOS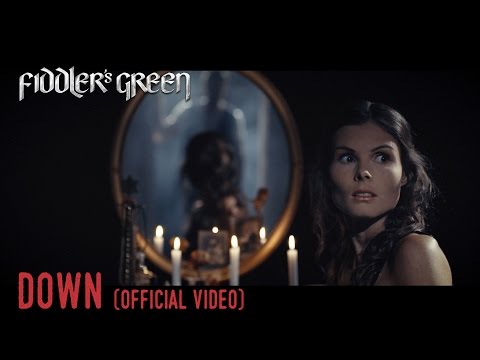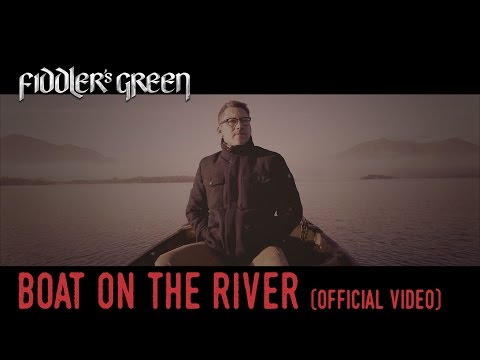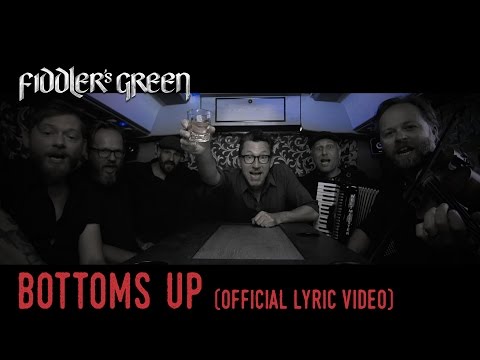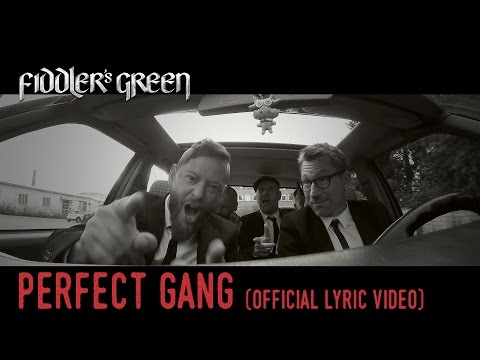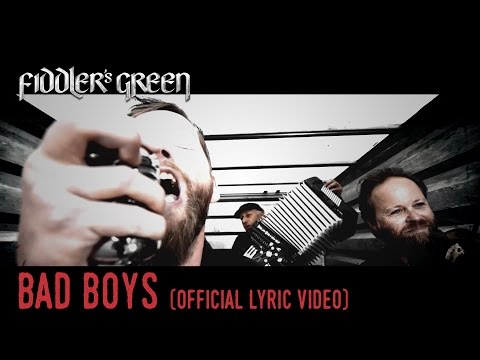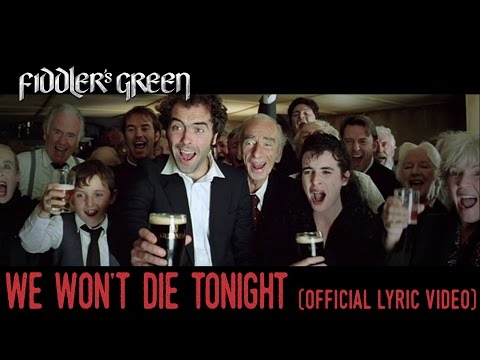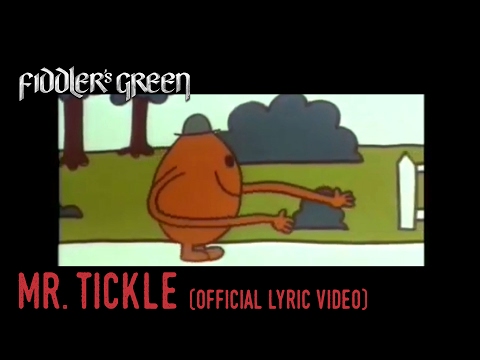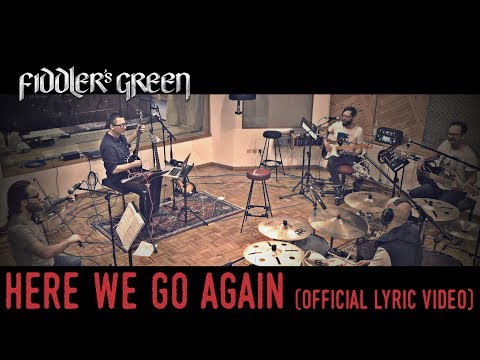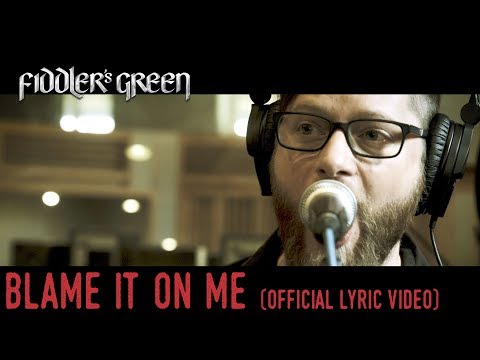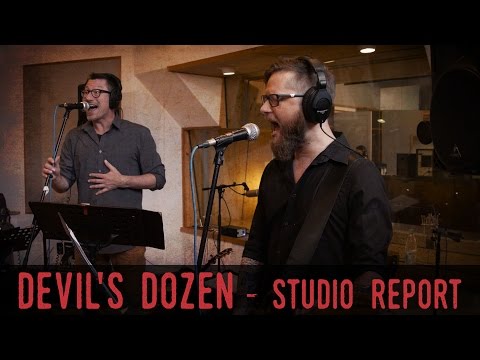 Subscribe to our newsletter
Our newsletter provides you with interesting information.
Your email address will be used exclusively for sending newsletters.
You can unsubscribe at any time!